Why Megeve is the perfect base for your winter holiday
« Back to Articles - Date Posted: 21/11/2017 12:21pm by Alison Cummings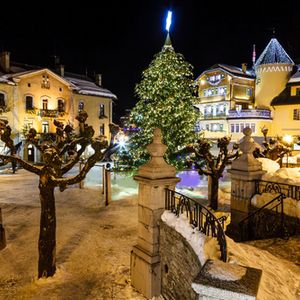 The incredible town of Megève is an absolutely perfect resort to go skiing in this winter. It is an exquisite ski resort and is considered to be one of the best in Europe because of its amazing facilities and luxurious feel. It was the first ski resort built in the French Alps and because of the wide range of activities available, it is a hugely popular destination for both skiers and non-skiers.
The 400km of ski runs themselves are incredible and there are many different excursions to try out. Snowfall in Megève is almost guaranteed from December to around mid-April, despite being so low down in the mountains. There are also a range of opportunities to learn to ski. Whether you are a new skier, or would just like to brush up on your skills, there are plenty of English and English-speaking instructors available. If you are a non-skier, there is still plenty for you to do around this fantastic resort. The great range of amazing spas available and a full leisure centre are perfect for those who wish to relax for the day. If you would rather explore and get out in the snow, there are many walking routes available up the mountains that can allow you to do just that. The choice of fabulous restaurants in the town is huge and of course there are some wonderful mountain restaurants for lunch on the slopes.
Megève at Christmas is also amazing, with a routine visit from Father Christmas on Christmas day, it is a great place to be with all the family at this time! It can also be a fantastic place to rid yourself of the post-Christmas blues with the peak skiing and snowfall period being from late December to late February.
Where to stay? Our properties in Megève include some luxury chalets with easy access to the slopes and all the facilities of this pretty town.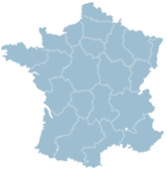 Select a location on the map to display properties within the region.